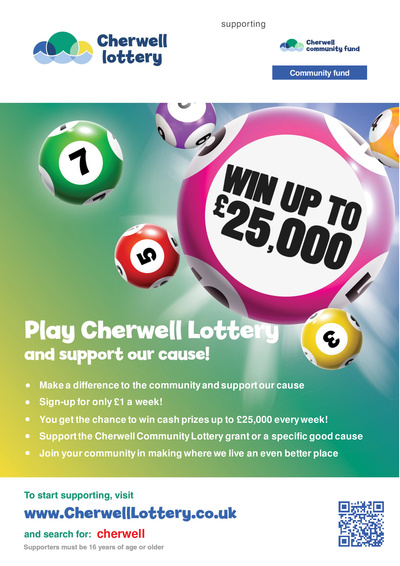 Posters Galore
11 February 2020
If you would like some coloured posters downloaded and printed off and posted to you please let me know at [email protected]. I can send you some if you let me know which ones from the leaflet area of your dashboard. Get some more supporters!
Our causes are on track to raise £31,980.00 this year
1,025 tickets of our 5,525 ticket goal
More top stories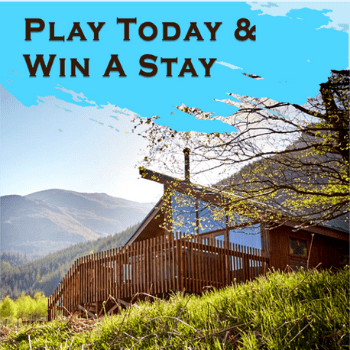 Play today and win a stay with the Cherwell Community Lottery
Sign up and support your local community today for just £1 per ticket. You will not only be in with a chance of winning weekly cash prizes up to the value of £25,000 but if you enter befo...
18 June 2021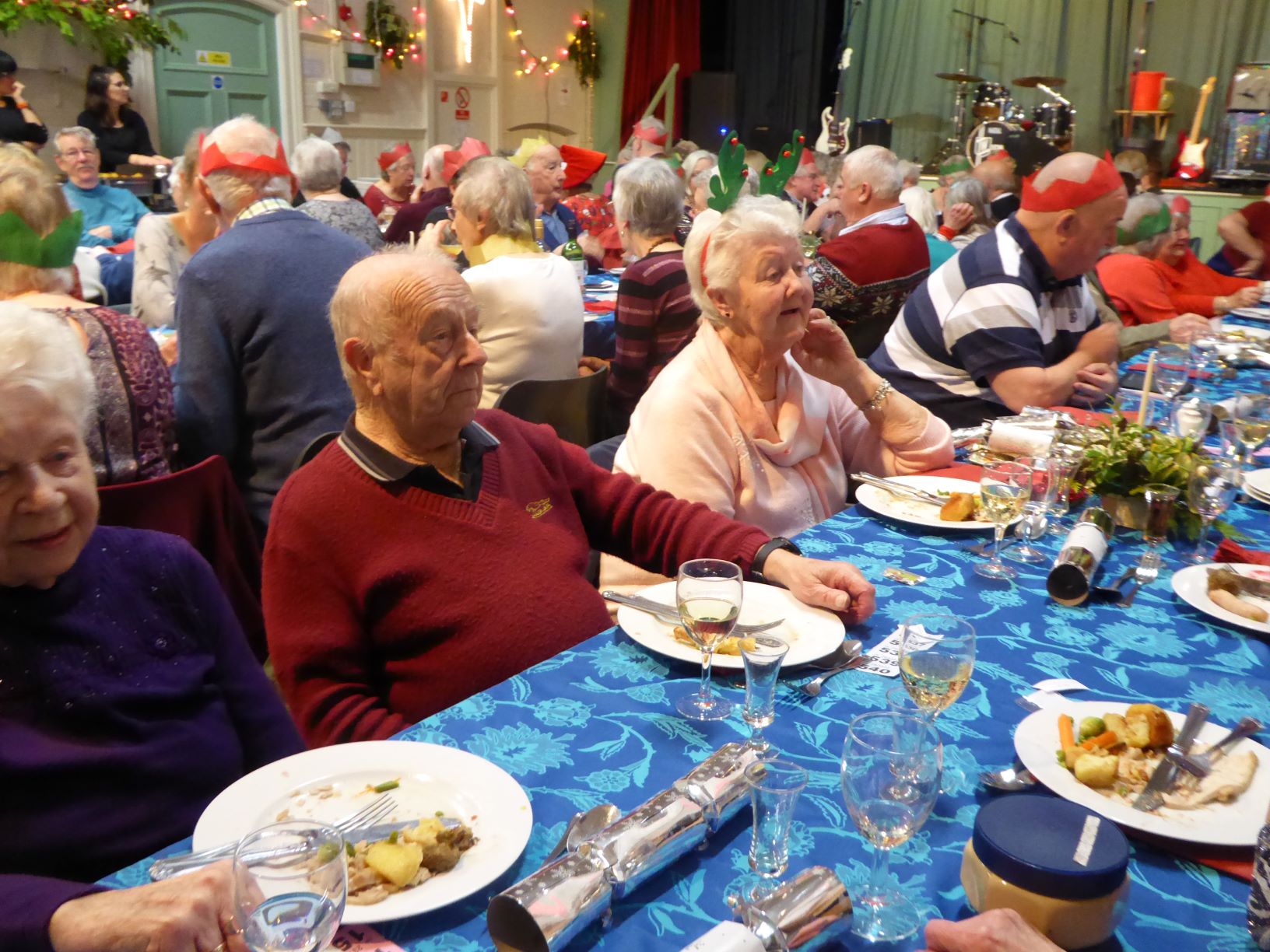 The Valentine Club – Supporting the community during COVID-19
The Valentine Club provides a valued service for seniors (over 60's) living in and around Steeple Aston and the more rural parts of North and Central Oxfordshire. It helps to reduce isolation and prov...
06 May 2020
Back to full list
Our causes are on track to raise £31,980.00 this year
1,025 tickets of our 5,525 ticket goal