Support the Cherwell lottery today!
04 July 2022
Did you know?
With 50 tickets a week you can raise over £1,300 every year.
Great prizes for your supporters!
Each ticket has a 1 in 50 chance to win, with a top prize of £25,000!
Easy and simple
There's no need to print tickets or source your own prizes. We notify the winners and distribute prizes for you - you simply need to advertise the lottery through your groups and media channels.
We have lots of personalised marketing available for you. Please get in touch [email protected] if you have any questions or need help with marketing.
Our causes are on track to raise £25,584.00 this year
820 tickets of our 5,675 ticket goal
More top stories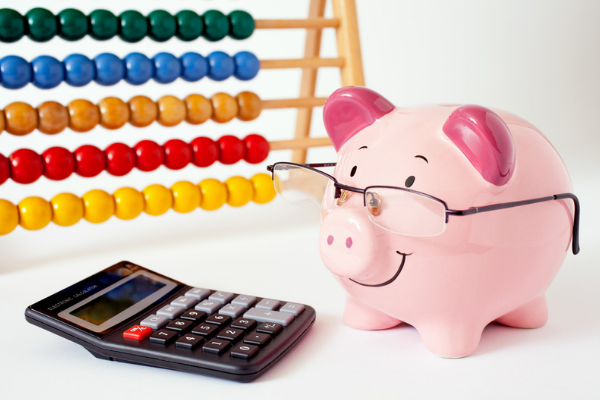 Top 20 Money Saving Tips
When times are tough, is it possible to save money and still be able to support your local community? Follow our top 20 money saving tips, and the answer will be 'Yes'. Recent rises in the...
12 April 2022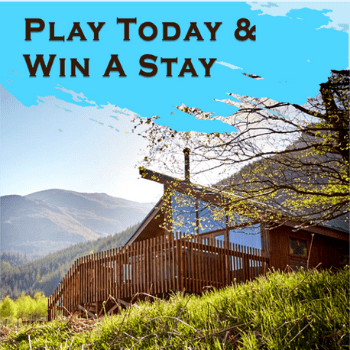 Play today and win a stay with the Cherwell Community Lottery
Sign up and support your local community today for just £1 per ticket. You will not only be in with a chance of winning weekly cash prizes up to the value of £25,000 but if you enter befo...
18 June 2021
Back to full list
Our causes are on track to raise £25,584.00 this year
820 tickets of our 5,675 ticket goal